Legal Translations and Notary Services
Contact Us Today for a Free Quote
Legal Translations and Notary Services
The law offices of Advocate Frank Mayers is a well established and reputable notary's office. Frank Mayers has been registered with the Israel Bar Association since 1987 and serves as a notary since 2003.
After approximately 10 years of non-stop work in the civil law field, he decided, in 1995, to start focusing more on legal translations.
Frank Mayers holds an LL.B degree in law from the University of the Witwatersrand, South Africa and holds another B.A. degree in English form the same university. Moreover, he studied Afrikaans, Latin, and legal studies.
The extensive knowledge in languages which Frank Mayers has acquired over the years, as well as his rich legal background is what takes his translations one step further and which allows the notary services in our office to be of a better quality and more accurate, without compromising on tight schedules.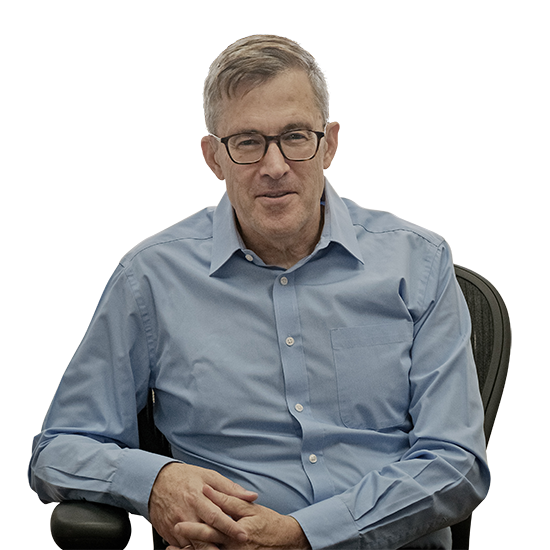 Notary in Ramat Gan - Licensed Attorney - Frank Mayer (Mayers)
We believe that, from time to time, you must have encountered the term 'notary' and the term 'licensed attorney' (or 'advocate'). Many of us may believe that every lawyer is a notary, but this isn't the case. Every notary in Israel is an advocate, but not every advocate is a notary.
To be a notary in Israel the advocate must show that he or she has been practicing law for 10 years.
Effectively speaking a notary is a lawyer who has been licensed to execute acts which a regular attorney cannot execute – certification of notarial translations, notary certificates, powers of attorney, affidavits, pre-nuptial agreements.
Notary work is true craftsmanship requiring precision, expertise and experience – such as can be found at the offices of Advocate
Frank Mayer ( Mayers ).
Our office provides notary services and specializes in certificates and translations. Our areas of expertise include the following:
Please feel free to reach out, and we'll be happy to assist.
Notary in Tel Aviv. Why Us?
There are dozens of companies today providing various translation services, as well as lawyers who have been licensed as notaries. So, in such a saturated market with quality and credible professionals: Why chose the office of Frank Mayers?
A very good question. We have been working in the field of law since 1987 and from 1995 our main area of business has been legal translation.
For more than 30 years in the legal world we have met with many clients, both in the business sector and in the private sector and we have learned that there is something in common to both – no-one likes to waste his time, price is of the utmost importance, there are no compromises on quality and nothing is more important than meeting deadlines, that the translation is an "official" translation than can be used in court.
Notary in the Center - What Are the Prices?
When we talk about legal advice, and the translation of documents, we are not talking about a fixed price entrenched in law, but rather a price set by the service provider.
On the other hand, notary services are service which are provided in accordance with notary service fees which are updated on the 1st of January every year and obligate notaries to work in accordance with a binding and uniform price.
You can see the fees for notary services on the website of the Ministry of Justice, view _Notary Services Fees (Or alternatively, click on the link).
After getting to know each other a bit, we believe that you have understood what makes us stand out from other offices in our niche field, and we invite you to join our circle of customers.
Our work is tireless, both in the business sector, the private sector and with many of the leading law firms in Israel.